Single Family | Multi Family
Affordable LEED Homes: Our team creates a low cost and low energy design proposal of you house to meet all your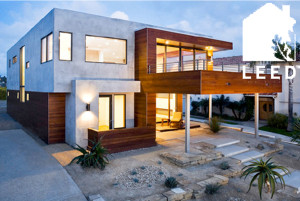 requirements
Code Compliant Homes: Our team creates a low cost and low energy design proposal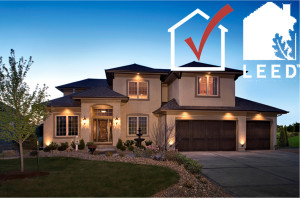 of you house to meet all code requirements. We specialize in services for LEED and WELL Building Standards.
 Existing Homes: Is your energy bill too high? Are you unsure weather to make your house energy efficient if you need more insulation or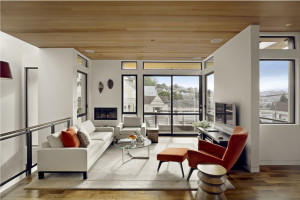 a new HVAC system? Our team investigates the existing house to understand the range of building component renovations that would lead to maximum return on investment.
Photo-voltaic Potential : For Existing Home and New Construction our team can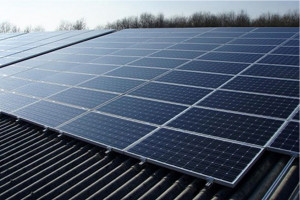 determine the right type and size of Photovoltaic system for your project. 
Daylight and Glare Solutions: Our team can do a complete analysis for existing or new house design of skylight design, glare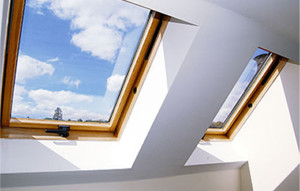 analysts, daylight distribution and possible glare mitigation strategies. General recommendation on exterior/interior shading devices . Do a study of particular room/floor to get an idea of issues with daylight levels and glare, and propose mitigation strategies.